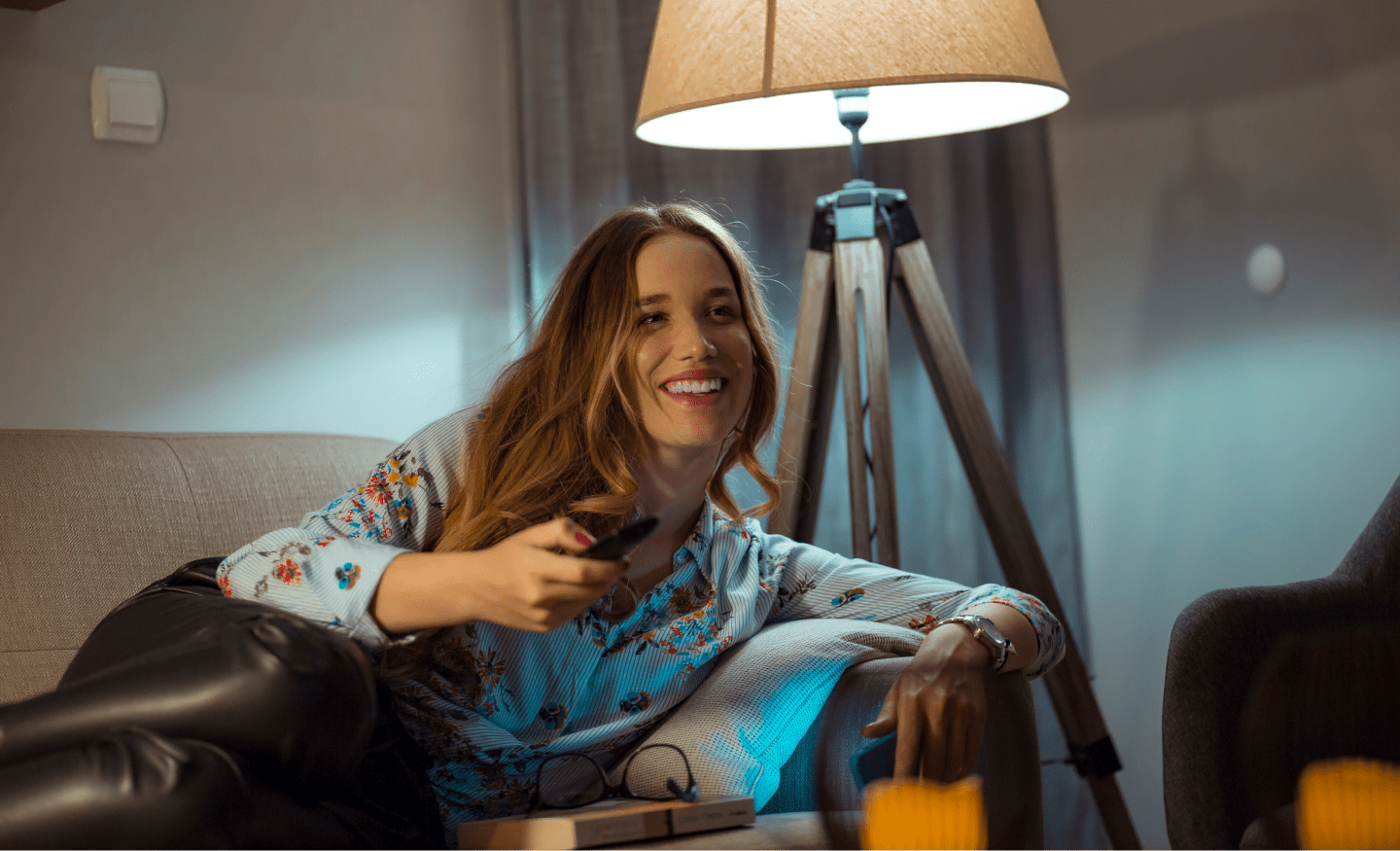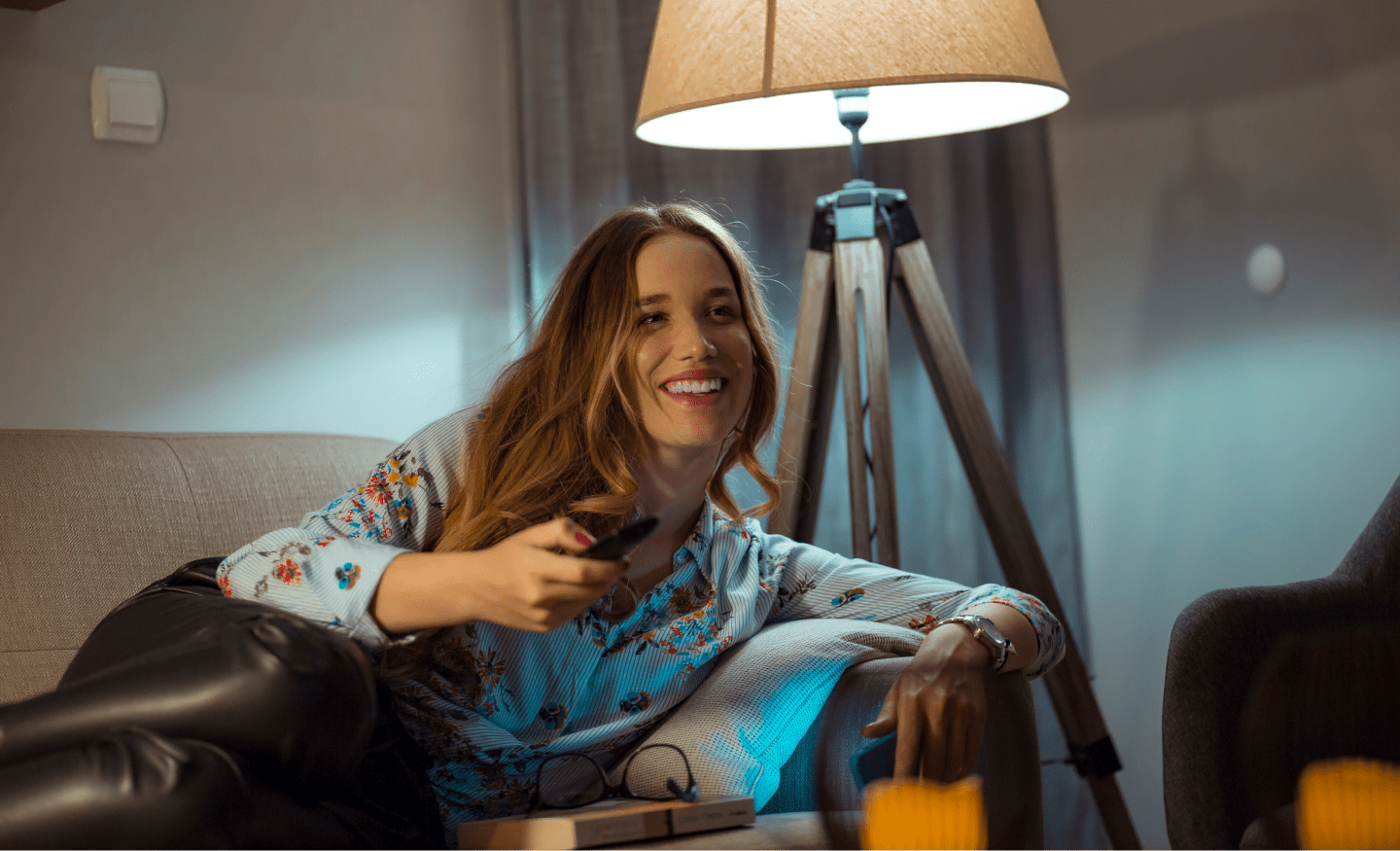 Slider-et-truqem-form
Add Agile TV to your
Fibre & Mobile Pack
for a low price!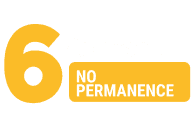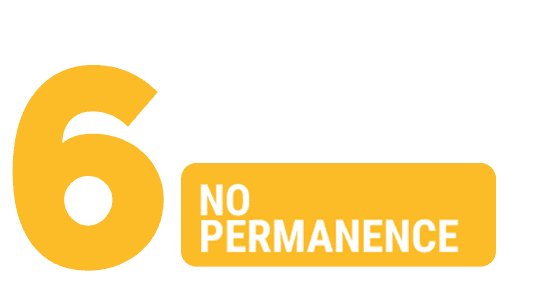 Slider-et-truqem-form
Add Agile TV to your
Fibre & Mobile Pack
for a low price!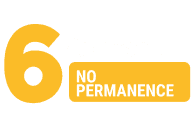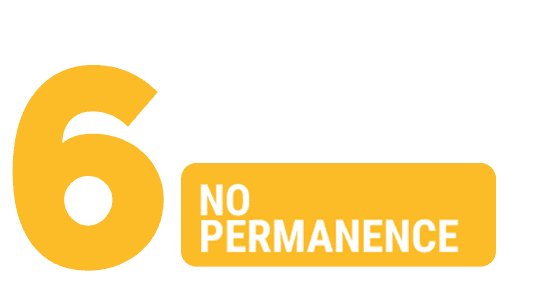 Agile TV: television that sets you free
With Agile TV, you can do whatever you want and more. It doesn't depend on closed programming!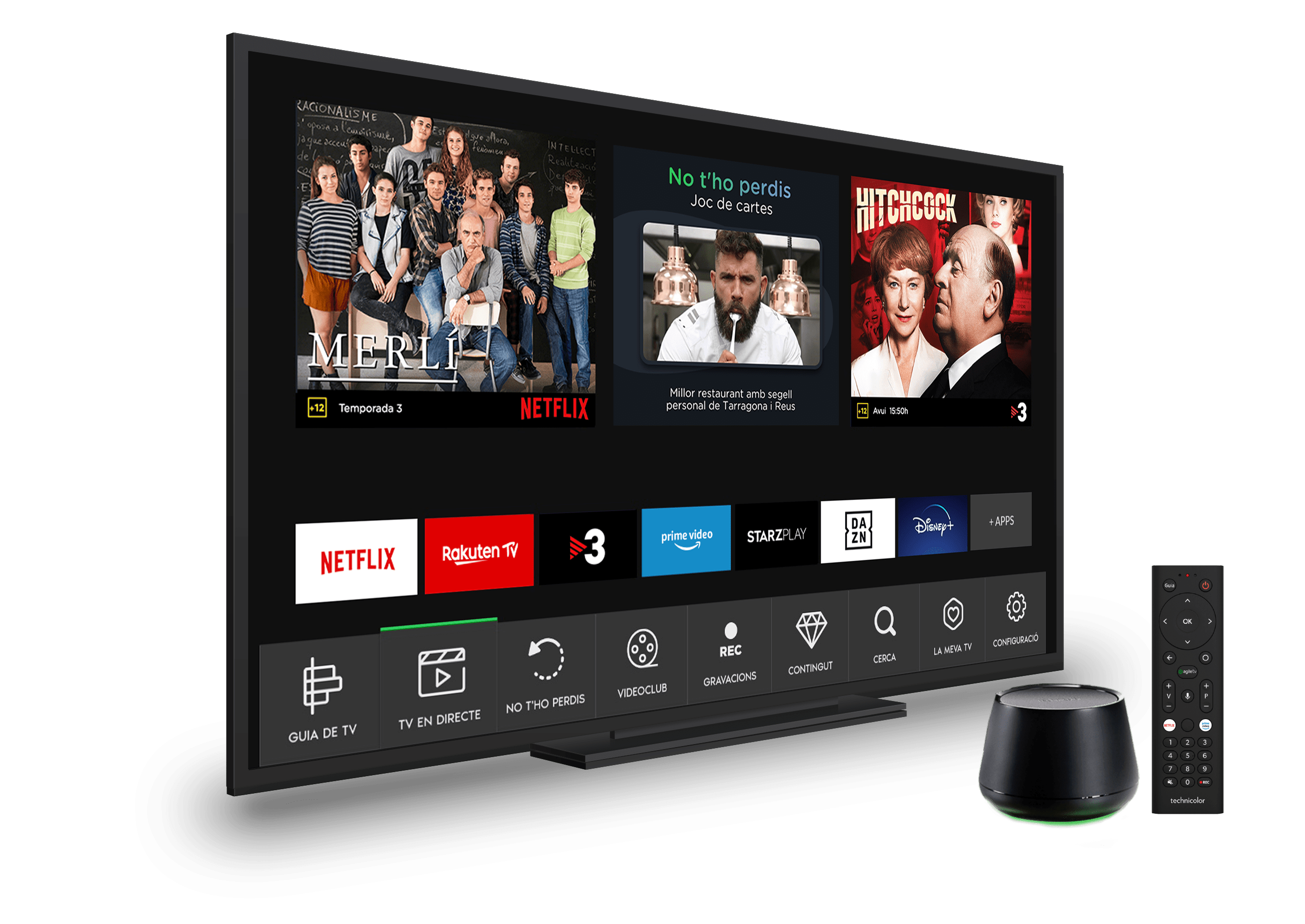 Record complete programs and series and watch them up to 3 months later.
Access the programming schedule for the past 7 days.
Send content to another device with Google Cast Multidevice or watch the content from your mobile or tablet on your TV.
Fast forward, pause, and go to the beginning of what you're watching.
Channels with the highest quality available.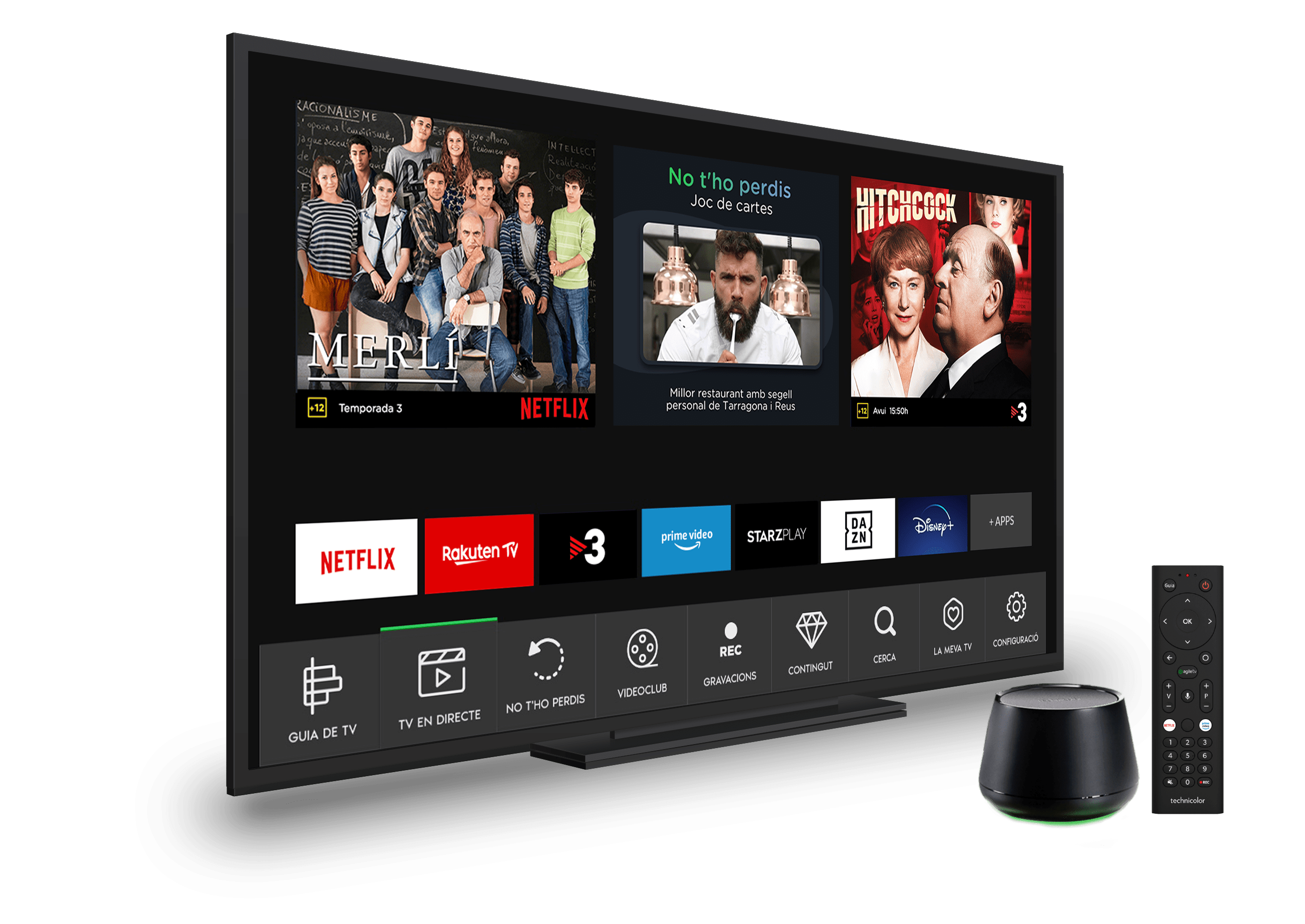 With Agile TV, you choose what you want to watch or stop watching with complete freedom: Netflix, Prime Video, Filmin, Disney+, DAZN or Xala!
The TOP 1 subscription-based streaming service
Unlimited popular series and videos, plus its' original content

On-demand and scheduled service for the most popular series and movies.
Catalan content, independent and auteur cinema
Live and On-demand Sports streaming. The best worldwide sports.
Online video-sharing. Watch any video you want whenever you want.
All programs from our television.

With Agile TV, download the TV platforms you like best
and access your subscriptions whenever you like.
In addition, with Agile TV you will have afree subscriptionao Rakuten TV and you will be able to enjoy a large catalogue of films and series.

Buy and rent movies and earn redeemable points for upcoming purchases.

Rakuten TV has included in its catalogue the content of the Starzplay platform that offers Premium programming, self-production and successful content.*
*First month is a free trial. Then €4.99. Purchasing outside of Parlem.
Recommended rates
with AGILE TV
PAY ONLY FOR WHAT YOU WANT TO WATCH
We don't offer content packages: you decide what you watch and what you pay for!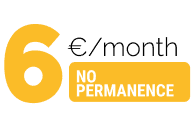 I AM ALREADY A PARLEM CUSTOMER.
I WANT TO GET BECOME A PARLEM CUSTOMER
If you're a new customer, it is as easy as adding it when purchasing your package.

Enjoying AGILE TVis this easy
Do you have any questions?